Best Amsterdam Clubs at your Fingertips, using the Party with a Local app
Amsterdam is one of the best clubbing cities in the world. There are dozens of clubs and event spaces in the city throwing many parties throughout the week.
Some of the big name clubs include De School and Melkweg. Yet there are a lot more smaller clubs around the city, each with its own vibe and music style depending on the night.
Not sure where to go? Whether you want to go to a club tonight or next month, you can find the best Amsterdam club events curated by the Party with a Local community on the app.
That's not all - Looking for party people to enjoy the Amsterdam club scene with? You can meet like-minded people on the app, too!
Download the app today!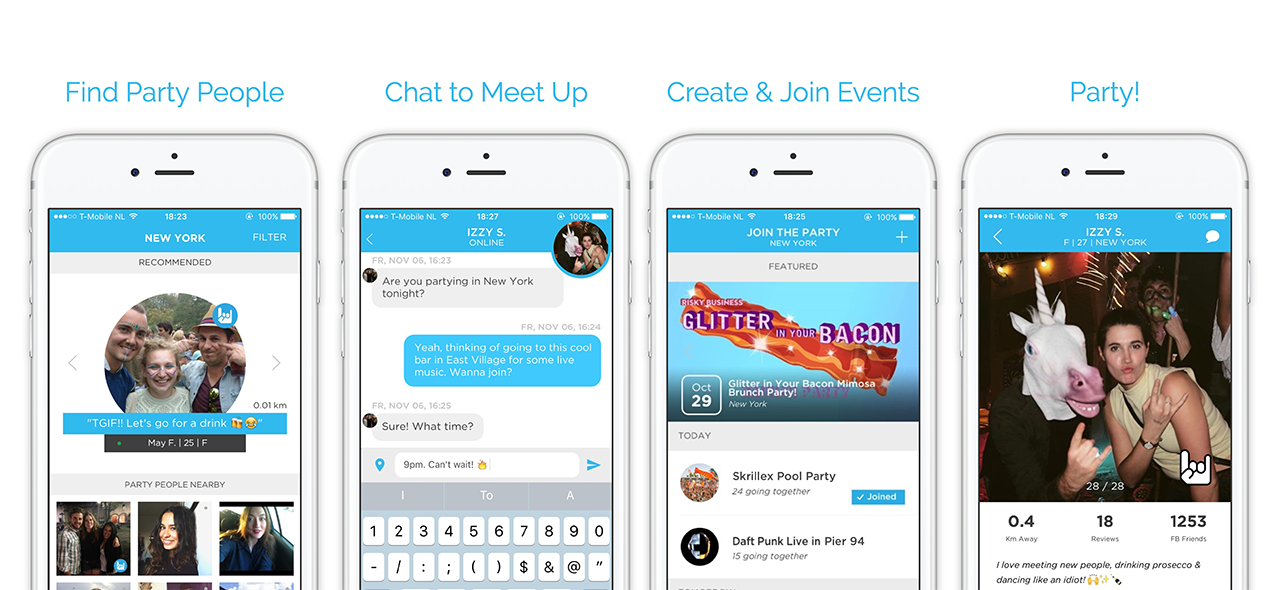 Testimonial
Niklas
My friends and I are visiting Amsterdam from Berlin and didn't know where to go clubbing. Our Airbnb host recommended the app, and we had a great time clubbing at De School, even met some PwaL users too!