Amsterdam EDM at your Fingertips, using the Party with a Local app
Amsterdam is the mecca for EDM. Many of the world's top EDM DJs come from the Netherlands - Hardwell, Tiesto, Armin van Buuren, Martin Garrix, to name a few. Not to mention all the famous festivals that came out of the Netherlands such as Amsterdam Dance Event, Sensation White and Mysteryland.
There's so much going on in Amsterdam. The best way to find EDM events is via the Party with a Local app. The events on the app are crowdsourced by the Party with a Local community.
Besides finding the best EDM parties, you can also meet Amsterdam locals or travelers who want to party!
Download the app today!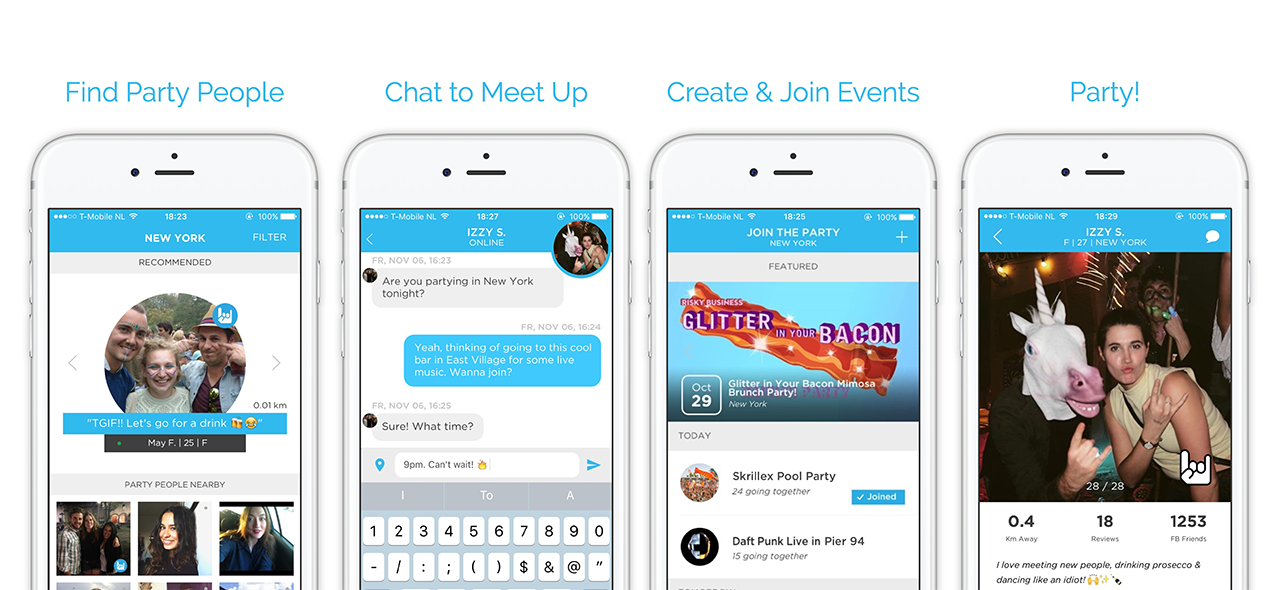 Testimonial
Avinash
I used to go to EDM events in the US all the time, and when I moved to Amsterdam I needed to find the best parties and people to go out with. My friend told me about the Party with a Local app and the rest was history!