Amsterdam Nightlife at your Fingertips, using the Party with a Local app
"Clubs, festivals, bars… Amsterdam has a lot to offer in its nightlife scene. Nightlife is an important pillar of Amsterdam culture. Not only is it home to important nightlife events such as the Amsterdam Dance Event and Awakenings, the fact that the city even has a Night Mayor goes to show how much the city values its nightlife scene.
There's a lot going on in the city every single night. Whether you're looking for somewhere cool to go to tonight or planning for next month, you can find events handpicked by the Party with a Local community on the Party with a Local app.
The fun doesn't stop there - Looking for party people to enjoy Amsterdam nightlife with? You can meet like-minded people on the app, too!"
Download the app today!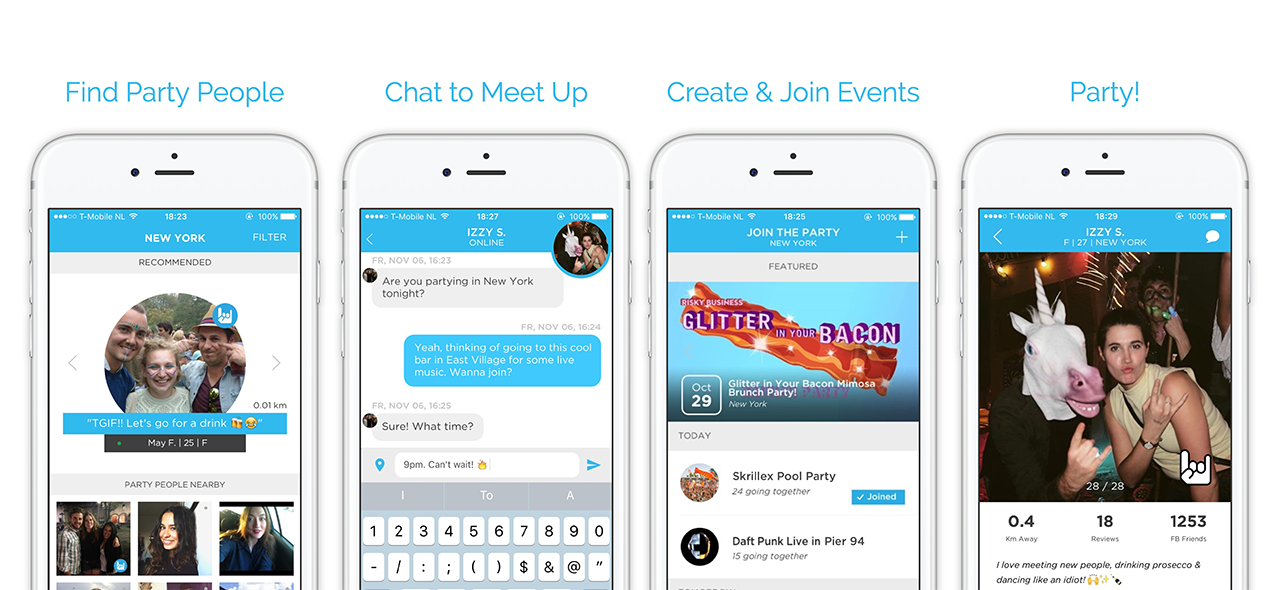 Testimonial
Jamie
New to Amsterdam and didn't know where to go out. Came across the app, and 30 minutes later I found a party to go to on Friday night and people to go with!