How to find the best nightlife in Amsterdam as an Expat?
Have you just moved to Amsterdam as an expat? Trying to to find the best nightlife and things happening? Having trouble meet people to party with? Locals that you meet have their agendas booked up months in advance?
There is a solution. You can find great nightlife in Amsterdam, and people to party with, no matter your nightlife preferences. If you're looking for EDM, there is no shortage of techno and house music happening every night of the week. And during Summer there are multiple music festivals every weekend. Basically it's quite hard to be bored in Amsterdam when it comes to nightlife!
But how to keep up with the best nightlife every week in Amsterdam as somone who is new in town? Party with a Local has an app that helps you find the best nightlife through the people who live here.
Get the app.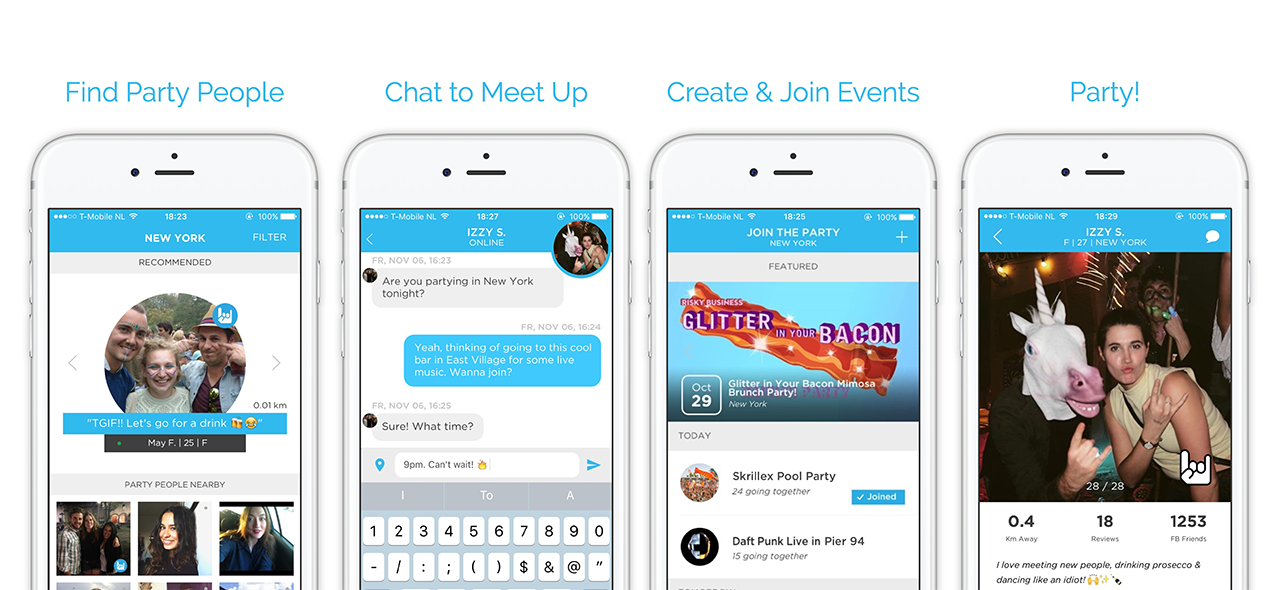 Testimonial
Paul
I moved to Amsterdam from California as an expat. This app helped me quickly set up my social circle and I found some cool events on it tool.