Find parties near me using the Party with a Local app
At home on a Friday night, alone or with your crew, and wondering where's the party at near me?"
We've all been there! Not knowing what's good in your city or a new city leads to bad nights out. Google often pulls up outdated information, and Facebook events are difficult to search.
That's why you need to use Party with a Local. Party with a Local aggregates up-to-date events recommended by real locals. It even helps you find who to party with!
Download the app today!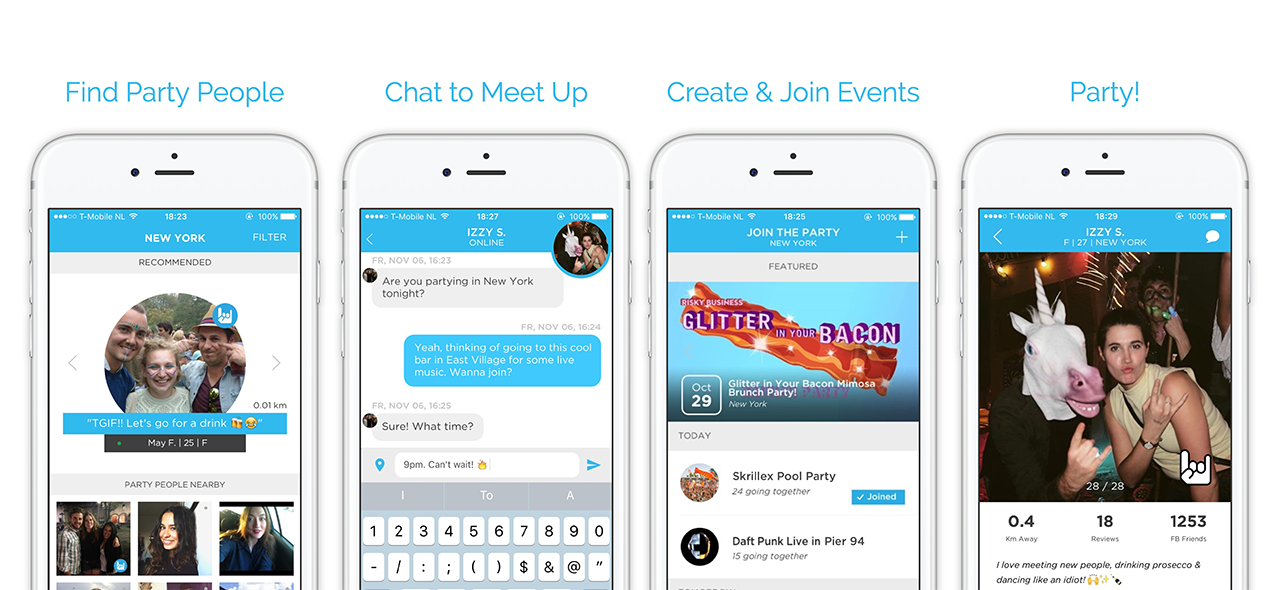 Testimonial
Julia
"On my own in Amsterdam. Friend recommended me the Party with a Local app. Opened the app and 30 minutes later, I found a party near me and someone to go with!"